CONVENIENCE ACCESSORIES… Bridle Holder, Water Hose Holder, Blanket Bar, Box Fan Holder, Vet Rack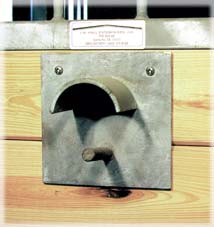 Keep your horse stall area tidy and accessible with this bridle holder.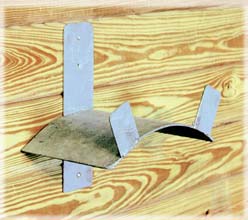 Mount a Water hose holder outside the stall door.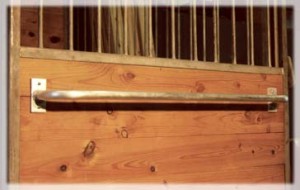 This blanket bar mounted on your horse stall exterior is a convenient accessory to dry and store your saddle blanket.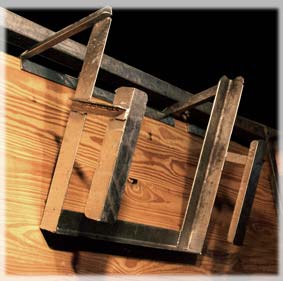 This box fan holder is certainly a most popular addition to your stall. The mounting channel easily hangs over the top board anywhere on your stall, holds any inexpensive household box fan and provides needed air circulation in the hotter months.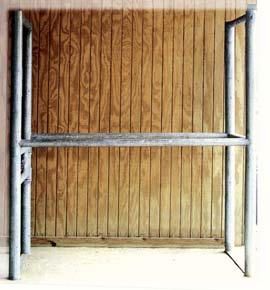 Our vet rack is a handy addition to your barn for one horse or many.