Feeders & Feeding Accessories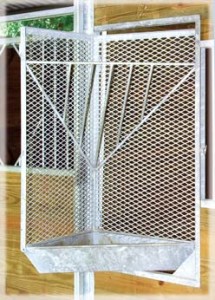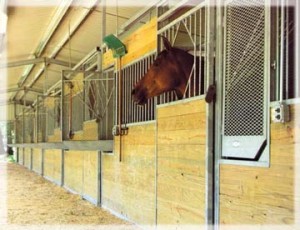 The swing out feeders are made of hot dipped galvanized steel and expanded metal… built to last. The feeder swings out into hallway for easy feeding, includes a hay rack, and can be installed to open either left or right depending on your barn and horse stall configuration.
FEEDING ACCESSORIES – Hay Racks, Feeder Doors
We have all the feeding accessories that you need to customize your horse stall and keepyour feeding chores simple and convenient.
Grilled Hay Rack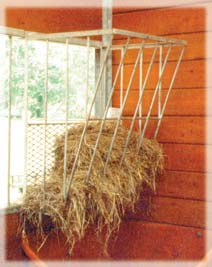 Corner Hay Rack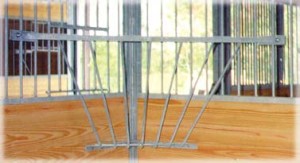 Feeder Windows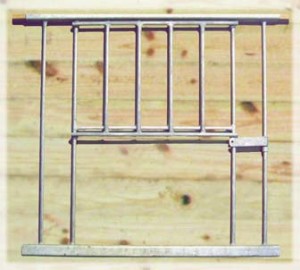 Can be installed in doors or wall areas.
Automatic Water Container

FEEDING ACCESSORIES – Feed & Water Bucket Holders
Corner mount feed & water bucket holders or add the convenience of outside the stall feeding with the wall mount swing out bucket holder for feed or water.